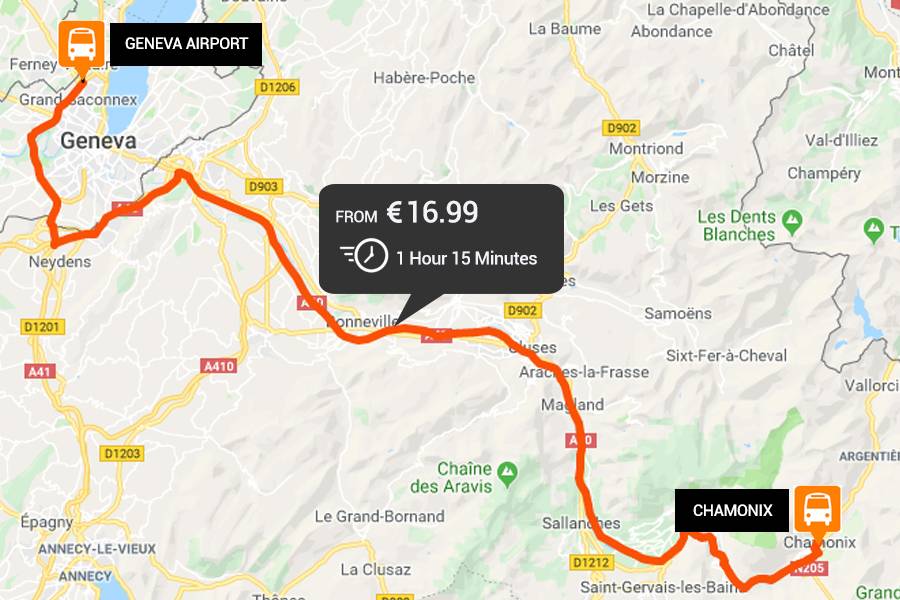 Zarezerwuj wcześniej i zaoszczędź do 90%
W porównaniu z Alpybus, lokalnymi taksówkami i innymi operatorami transferowymi.
Pokaż mi
Transfery autobusowe na lotnisko w Genewie
At easyBus we offer two, swift, cost-effective bus route to (and from) Geneva airport and Chamonix, and also Geneva Airport and Les Gets, Morzine, and Avoriaz, which are some of the world's premier winter sports locations!
Remember! The earlier you book with easyBus online before your travel date, the more you can save! You can also buy tickets from the easyBus driver when boarding at the Geneva or Chamonix departure points; though tickets will cost considerably more than booking online in advance.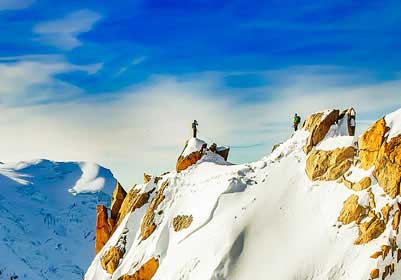 Lotnisko w Genewie do / z Chamonix
With easyBus, the journey from Geneva to Chamonix is direct; with just 1 hour 15 minutes between you and the center of one of Europe's most popular alpine destinations. The service runs every 75 minutes, ensuring that you're never kept waiting too long.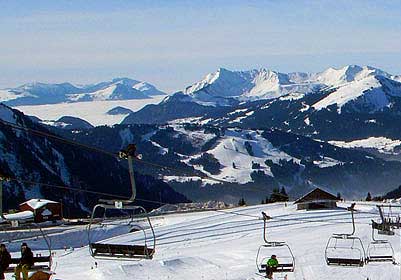 Port lotniczy Genewa do / z Les Gets, Morzine i Avoriaz
The ONLY direct bus service to Les Gets, Morzine and Avoriaz with a journey time of approximately 120 minutes that operates every day of the year from December (except 25th December) to April.
Nie martw się, jeśli Twój lot nadejdzie wcześnie lub późno!
Don't worry if your flight arrives early or late, you may use the same ticket at no extra cost to travel on the next available Stansted airport transfer bus, up to 60 minutes either side of your booked time.
Please note that we cannot always guarantee that there will be spare seats, especially at busy times, since passengers travelling on their booked service have their seats reserved; and will therefore be embarked first. For passengers travelling from London to Gatwick airport, we strongly recommend travelling on the service for which you are booked, as it is not always possible to transfer to an alternative. Normal ticket desk fares would be chargeable outside of the 60 minute time period specified in the policy.