News, Articles and Travel Tips from easyBus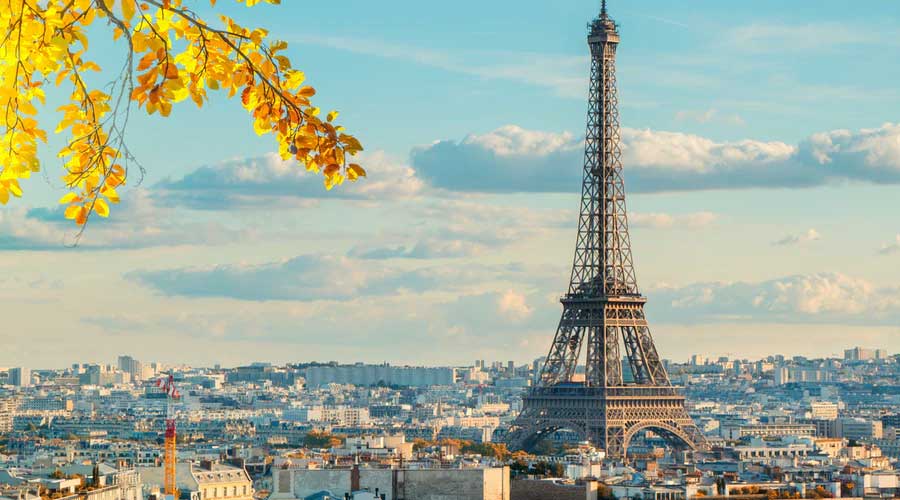 Bus Transfers to Paris from all Paris Airports
Overseas Travel
,
Travel Guides
Working in partnership with several leading bus operators in France, easyBus is pleased to announce that we can offer low-cost bus transport between the centre of Paris and all 3 major Paris Airports – Charles De Gaulle,...

Compare Prices on Bus Routes to 1000s of Destinations Throughout Europe and Beyond
General
easyBus now offers a comparison service comparing routes and ticket prices covering more than 6000 destinations. Now you can travel on low-cost bus services to more locations than ever. We're excited to announce that we've just added a comparison service, adding more than 150 operators to easybus.com. Now our customers can reach more than 6000...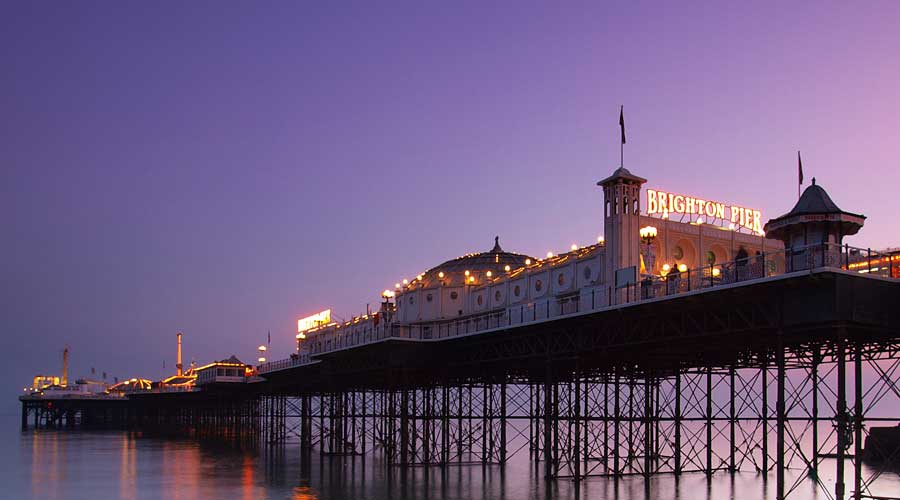 New Routes to Brighton and Stratford
London
,
General
Both routes are live now and available to book right here on easybus.com. Operating from both Gatwick Airport and Stansted Airport, we have a limited number of seats available from just £1. That's right, just £1 can take you...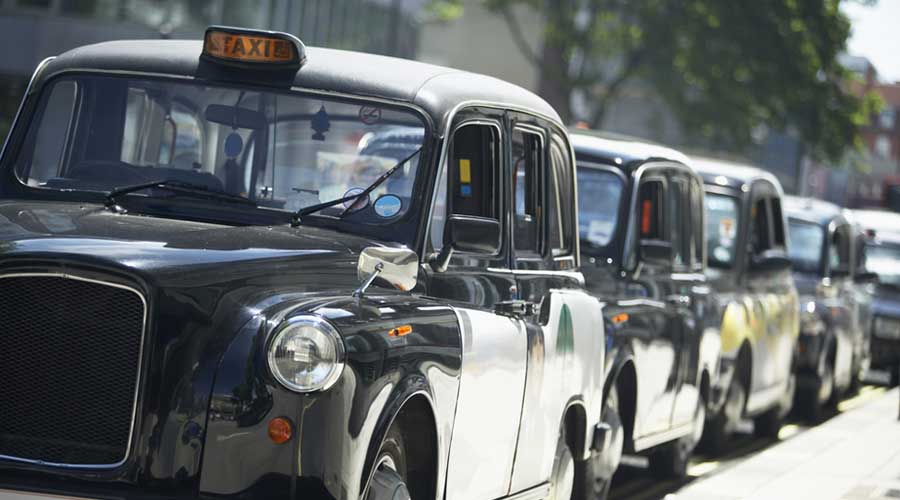 Taxi airport transfers versus Minibus – the easyBus advantage
London
,
Travel News
It's fair to say that you're not at your best when commuting, especially when the commute is either directly pre- or post-holiday. Indeed, the relative excitement or exhaustion can make it very tempting to make a lazy choice when it comes to transportation. You know when you have to either check in, or roughly when...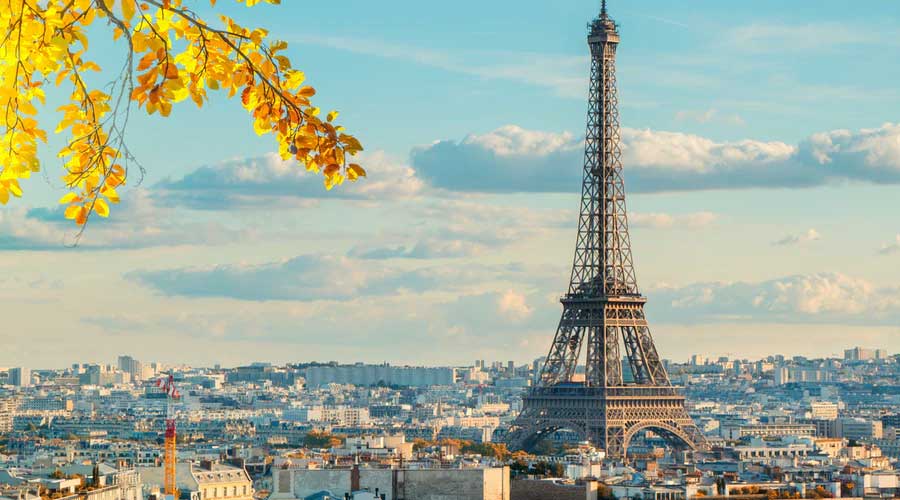 Paris Tourism Guide. What to See in Paris [and how to get there by bus].
General
,
Overseas Travel
,
Travel Guides
Sprawling decadently on the banks of the River Seine, and one of largest cities in Europe, Paris certainly needs little introduction. It remains one of the most visited cities in the world for good reason, boasting something for...
How to get to Stansted Airport
London
,
Travel Guides
Some 22.8 million people pass through Stansted Airport every year, making it the third busiest airport in the UK. Here at easyBus, we offer two convenient ways to get to Stansted and both journeys are direct, meaning you won't have to make any annoying stops along the way. You can simply sit back, relax...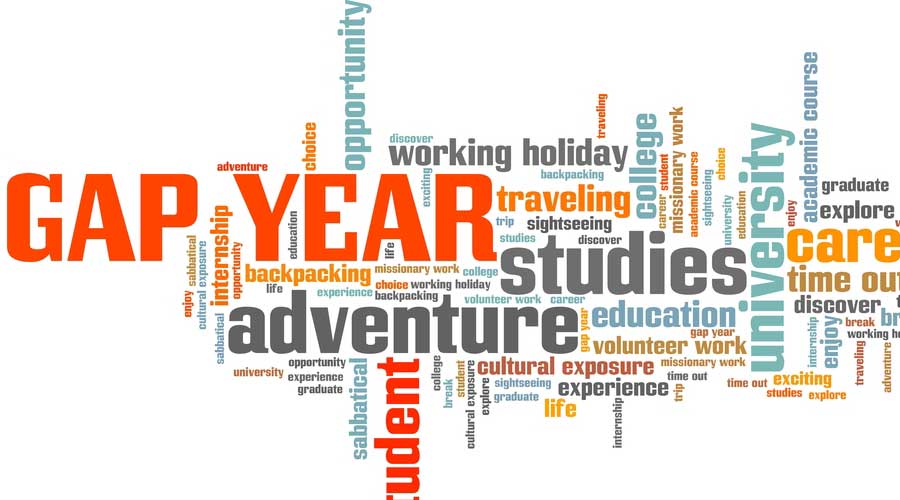 Top gap year travel destinations (infographic)
Overseas Travel
Take a look at our infographic listing the top gap year travel destinations around the world...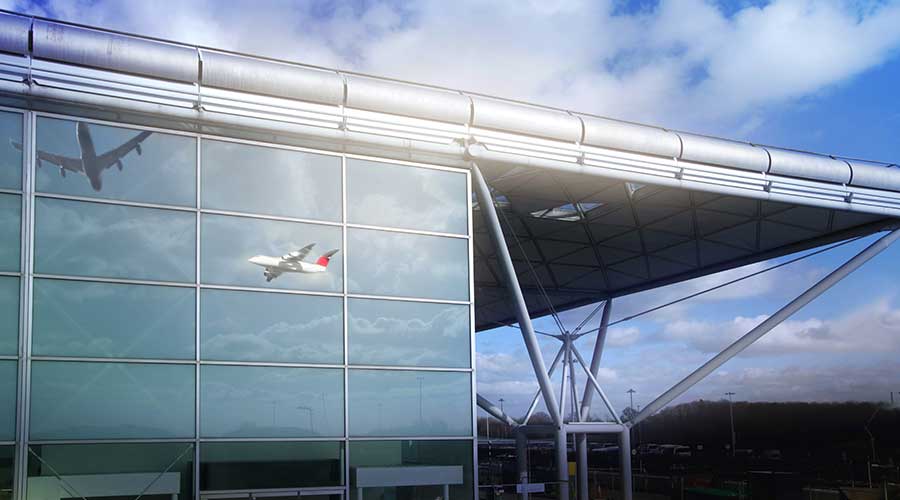 What is the cheapest way to get to Stansted from London?
London
,
Travel News
You're all set to go on holiday: you've booked the flights, reserved the accommodation, sorted the travel insurance and collected your spending money. You've already forked out so much money for your trip, yet there's one final cost to pay that you may have forgotten - the travel to and from Stansted airport. However,...
London
Although going on holiday can be an exciting experience, it can also be a very stressful one too, especially when it comes to planning how exactly you're going to get to and from the airport. Your dad is busy that weekend, taxis are expensive, and there's certainly no way you're going to pay the...
Don't park, just ride: choose easyBus over airport transfers by car
London
Planning the airport commute for your holiday will often be one of the last things on your mind, leading to your choice of transportation generally being limited to the most obvious choice: travelling by car. However, the easiest, most obvious choice is not necessarily the best; and at easyBus we staunchly believe that out...