easyBus provides low-cost bus transfers between airports and city centres, as well as connections between hundreds of cities in the UK, Europe and beyond.

Low-Cost Bus Transfers in the UK and Europe
We believe we are one of the cheapest and most convenient ways to get you direct to the airport, or right into the heart of the City, without any changing from one mode of transport to the other. Our owned and operated routes include fast, efficient transfers to Gatwick Airport from West London. We provide popular pick-up and drop-off points in central London such as Baker Street, Old Street, Earl's Court and West Brompton, all offering convenient central London travel connections. Services depart from every 15 minutes, with direct transfers to/from the airport door and London.
easyBus now provide services throughout the UK and Europe with 10,000+ routes all available to book online. We work with more than 150 bus operators to bring you the widest selection of bus routes at the lowest fares. Check the route you want on our booking engine or find more information on routes by city and by country in the content below.
Routes in and out of London Airports
easyBus offers routes to and from all major London Airports – London Gatwick, London Stansted, London Luton and London Heathrow. With fares from as low as £2 one-way, we are the lowest cost way to travel between the centre of London and your airport of choice.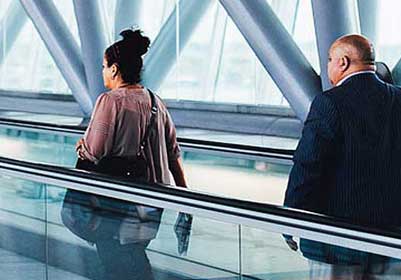 Gatwick Airport
Our Gatwick Airport services include routes to and from London Heathrow, London Victoria, Fulham Road, and Oxford.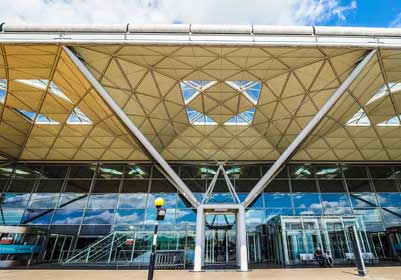 Stansted Airport
Our services include London Victoria and Liverpool Street with stops at both Southwark and Waterloo. At Stansted Airport, bus transfers to and from London Victoria are operated by National Express coaches or Airport Bus Express.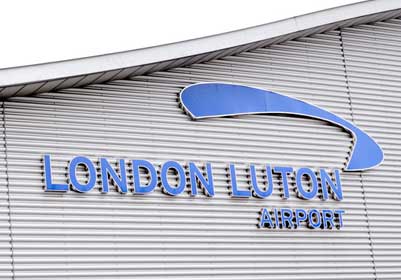 London Luton Airport
easyBus offers frequent single and return airport transfers between London Luton Airport and Central London, with intermediate stops at Golders Green, Brent Cross, Finchley Road, Baker Street, Marble Arch & Victoria. Journey time is as little as 50 minutes.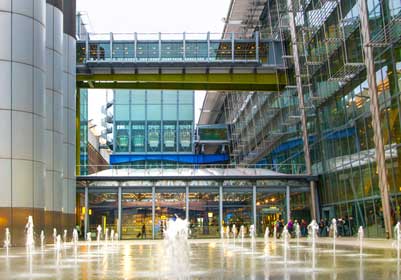 London Heathrow Airport
easyBus in association with Megabus offer an airport transfer bus service originating at Gatwick Airport, passing through Heathrow Airport terminals 1, 2, 3 & 5 and then onto the city of Cardiff.
Other UK Routes
We connect all major cities and airports in the UK. Find out about other routes throughout the UK, including to and from major cities, Brighton, Cardiff, Manchester, Liverpool, Leeds, Manchester, Birmingham, Glasgow, Edinburgh, Aberdeen, Inverness and many more.
Routes in and out of Geneva Airport
easyBus offer two, swift, cost-effective bus routes to (and from) Geneva airport and Chamonix, and also Geneva Airport and Les Gets, Morzine, and Avoriaz, which are some of the world's premier winter sports locations!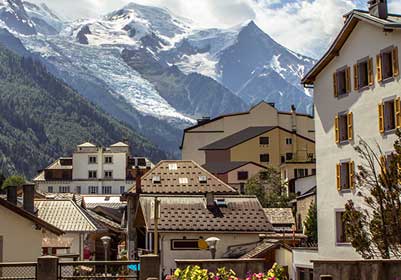 Chamonix
The ONLY direct bus service to Central Chamonix, with a journey time of just 75 minutes. Operating every day (Except 25th December). Fares from just £15.99.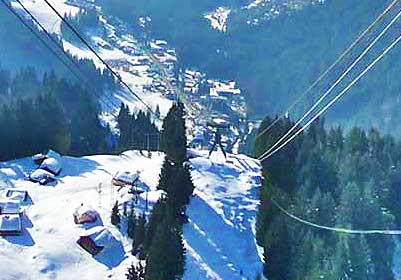 Les Gets, Morzine and Avoriaz
The ONLY direct bus service to Les Gets, Morzine and Avoriaz with a journey time of approximately 80 minutes that operates every day of the year from December (except 25th December) to April.
Routes in and out of Airports in Italy
easyBus operate in partnership with regional operators to offer services to and from Milan, Pisa and Florence. In Milan, we service all 3 airports – Malpensa, Bergamo and Linate.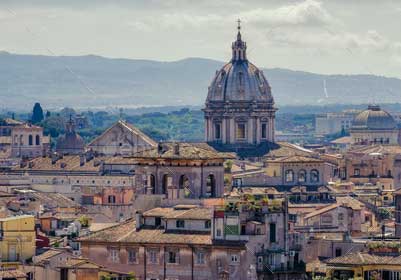 Rome Fiumcino and Rome Ciampino
These services offer single and return airport bus transfers between both Rome Airports and Rome City-Centre. You can also connect to all major cities in Italy including Naples, Florence, Palermo, and Venice.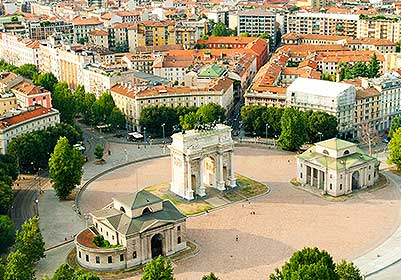 Milan Malpensa, Bergamo and Linate
These services offer single and return airport bus transfers between Milan-Malpensa Airport, Milan Bergamo and Milan Linate, to the city center of Milan.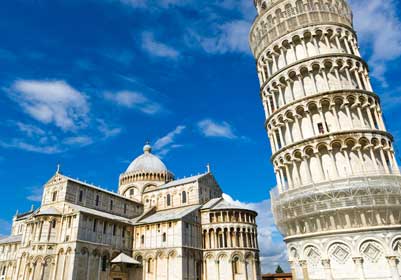 Pisa
This service offers single and return airport bus transfers between Pisa International Airport and Florence's City Center.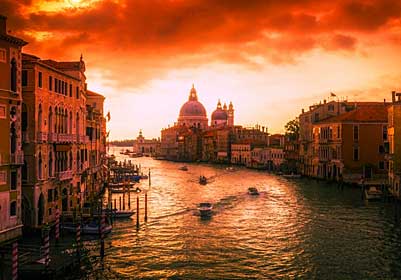 Venice
This service offers single and return airport bus transfers between Venice Marco Polo Airport and Venice City Centre. It takes as little as 20 minutes.
NEW - Hundreds of New Routes Provided by Our Partners
easyBus now offers hundreds of new routes throughout the UK and Europe. Our route search engine connects you to both airport and city routes in every main European destination. We have more than 150 operators offering thousands of possible route combinations. By searching all availability across a wide range of operators we are able to bring you an amazing selection of routes at great fares.