London Tourism Guide – Things to do in London
When you visit London for the first time, you may find yourself overwhelmed with all the things the capital has to offer you. From museums, to historic monuments, to shopping, to theatres, you really are spoilt for choice. So where do you start and what can you simply not miss?
London Sightseeing
Have a think about the sort of places you really want to see when you're in London. For some people, Buckingham Palace and the London Eye are top of their list, whereas other people are keen to visit the museums. If you do want to take in the history, make sure the Natural History Museum and the Imperial War Museum are on your list. The Victoria and Albert as well as the Science Museum should also be given serious consideration. A lot of it is down to the amount of time you have and you need a full day for each museum if you want to see them properly.
The London Eye can be pre-booked and only takes 30 minutes t do a full rotation, so you can easily fit it in around other things. The London Dungeon and Westminster are both nearby, as well as a number of different eateries, so you can make a day for sightseeing on the Embankment.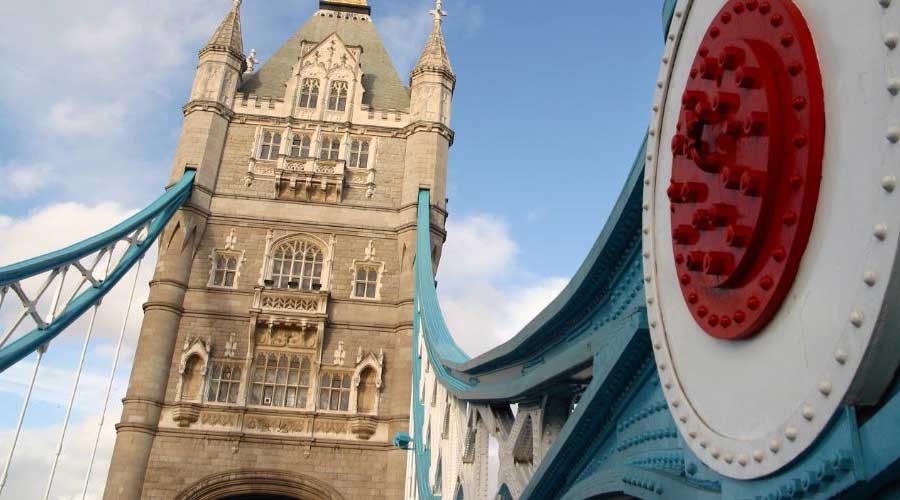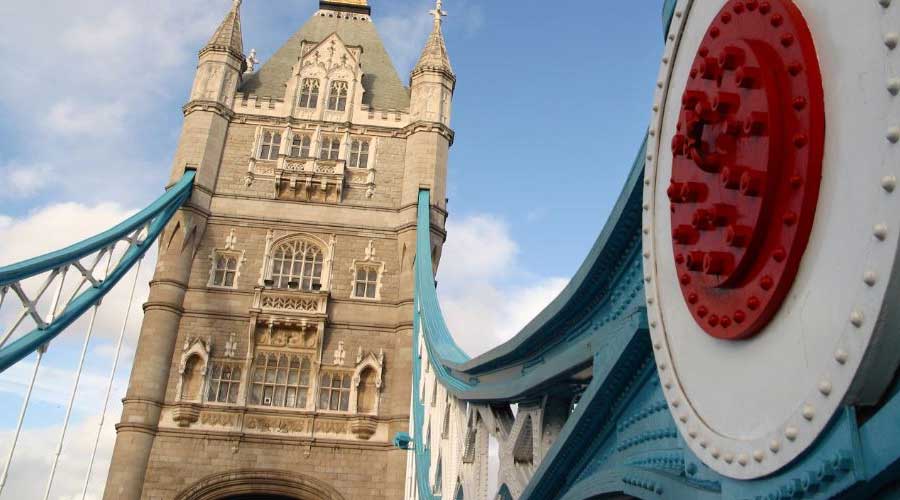 Shopping in London
If you want to visit London for the shopping, you'll find perfect opportunities all over the city. Oxford Street has long formed the central shopping location for the city, with all the high street brands you'd expect. Neighbouring Regent Street and Bond Street boast the very best in designer clothing and high end jewellery stores, with the likes of Tiffany, De Beers and Hamleys all gracing the pavements.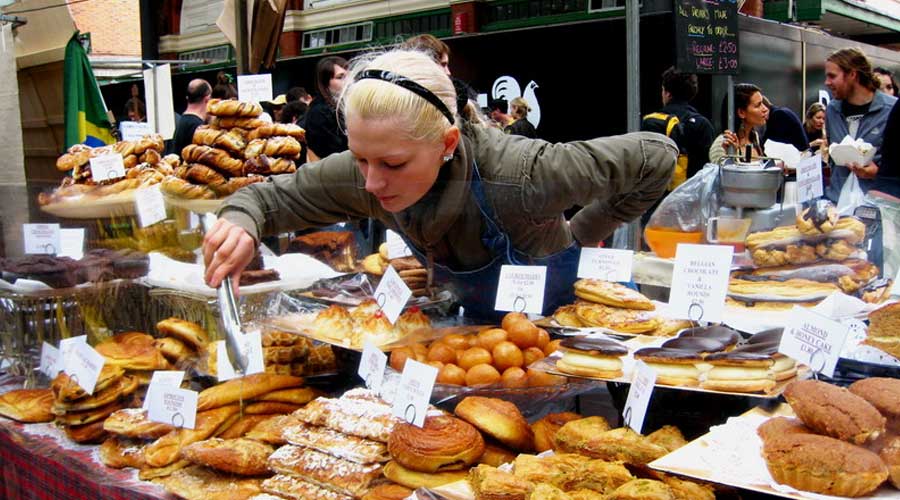 Alternatively, there is the Westfield shopping centre in White City. While this is located slightly outside of the hubbub of the centre, it is all under cover, meaning you can go there whatever the weather and not have to worry. There is also a cinema and several restaurants, so you have everything in one roof, enabling you to literally shop till you drop.
Getting around and London transport
London is unbelievably busy at all times of the day and throughout the year, and the traffic can be chaotic at best. With that in mind, driving a car isn't a particularly practical option. Leave it at home and make the most of the wealth of public transport choices available to you. Buses are often the cheapest option and they do come quite regularly, but if you don't know the city very well, they can be confusing to get your head around.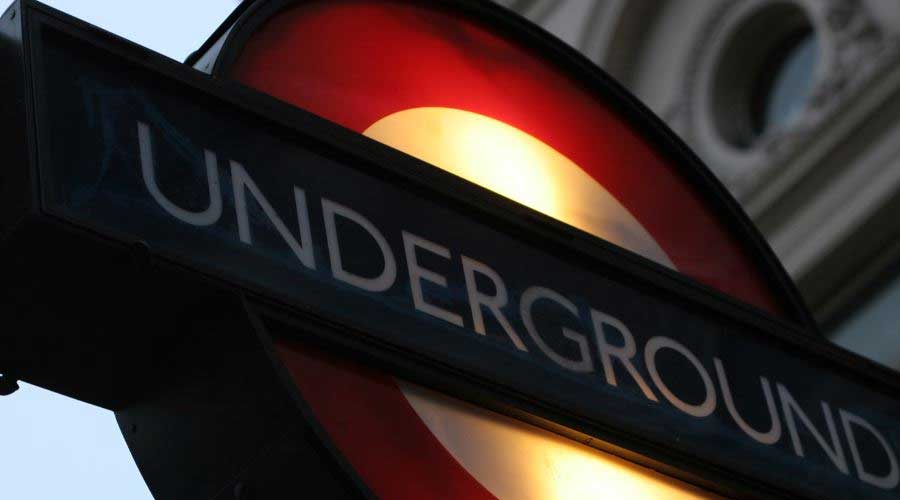 Taxis are another option, but they also involve you taking on the traffic of London so you may be held up more than if you took another form of transport. Taxis can also be quite pricey, particularly if you are sat in a traffic jam at a standstill for a while. The Underground is by far the most efficient way to get around; you just have to figure out how it works.
Buying an Oyster Card
When you arrive in London, get yourself an Oyster card and top it up as soon as possible. It is the cheapest way to pay for buses and Underground trips, as well as being crazily efficient. You simply swipe the card on the reader and the money is automatically deducted from your account. You can buy single use tickets or longer passes, but these cost more than using the Oyster card, so be smart with your cash and get it topped up.
Eating out and Restaurants in London
If you want to find some food in the city, it's a job to know where on earth to start. You'll find a fast food restaurant or a coffee shop on almost every corner of London, as well as the usual big names scattered around the city.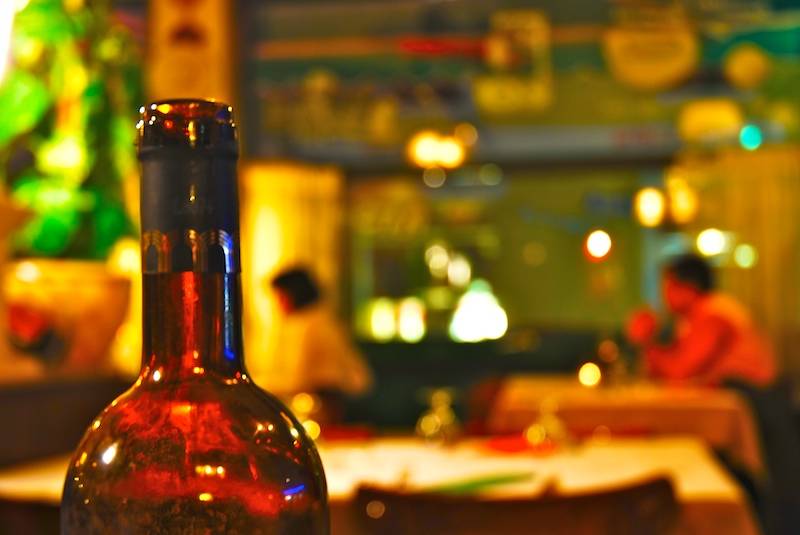 If you want something a bit fancier, Heston Blumenthal's restaurant – Dinner – is close to Hyde Park and often makes the lists of best restaurants in the capital. The Wolseley in Piccadilly is another firm favourite, while The Ivy has become an eatery of choice for many a different celebrity.
London Theatre
You can't visit the capital and not go to at least one show. There are dozens of theatres in London showing musicals, concerts and plays. Have a look through the programmes to see what's on and make sure you squeeze one in if you have the chance. The Lion King, Matilda and Thriller are all best-sellers, so if you can get tickets to one of these, they are highly recommended.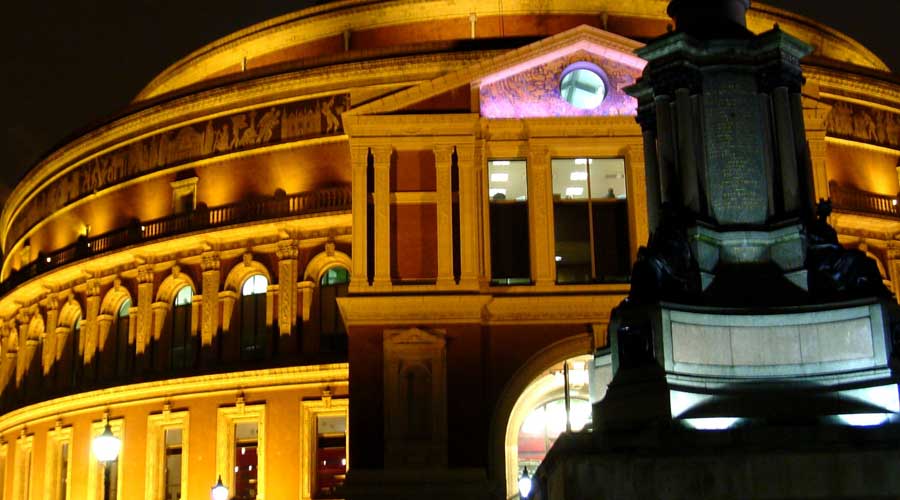 London has so many things to offer, you really are spoilt for choice. Whether you want to go sightseeing, grab some food or just do a bit of shopping, the options are seemingly endless. One thing you can almost guarantee is that when you visit London, you'll certainly have plenty of things to do; it's just a matter of finding the time to fit it all in.