Kup kartę turystyczną Oyster lub kartę podróżna online
Najlepszym sposobem podróżowania po Londynie jest transport publiczny. Można kupić bilety London Underground na wszystkich stacjach metra w Londynie i używać ich do rur, autobusów i niektórych pociągów.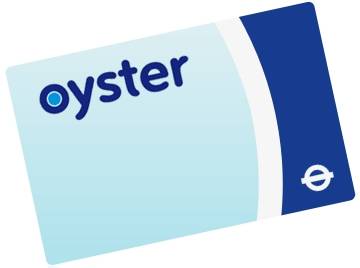 Wskazane jest, aby kupić wizytówkę Oyster, jak zakup biletów papierowych kosztować więcej. The Visitor Oyster card is pre-loaded with credit so it can be used straight away.
Może być uzupełniony, jeśli zabraknie kredytu i nie ma daty zakończenia-więc jest to ważne dla przyszłych wizyt w Londynie.
Buy your Visitor Oyster card or Travel card online and have them delivered to your door. Beat the queues and give yourself more time to enjoy London.