Buy your Visitor Oyster Card or Travel Card Online
The best way to travel around London is by public transport. You can purchase London Underground tickets at all of the tube stations in London and use them for the tube, buses and some trains.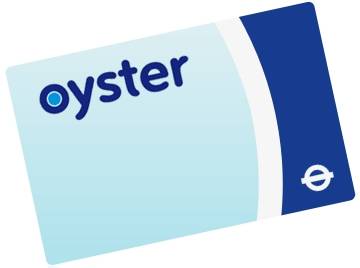 It is advisable to buy a Visitor Oyster card, as buying paper tickets cost more. The Visitor Oyster card is pre-loaded with credit so it can be used straight away.
It can be topped up, if you run out of credit and has no end date – so it is valid for any future visits to London.
Buy your Visitor Oyster card or Travel card online and have them delivered to your door. Beat the queues and give yourself more time to enjoy London.