London Stansted Airport Guide
Stansted is London's third busiest airport, serving some 18 million passengers every year. It's home to a number of low-cost airlines, making it popular with travellers wanting to fly to elsewhere in the UK or Europe.
It may not be as big and confusing as Heathrow or Gatwick, but this guide will ensure you find everything you need during your next visit to Stansted.
Facilities
Waiting for your flight to arrive needn't be dull – Stansted has a whole host of great facilities, from tasty eateries to luxury lounges to escape to.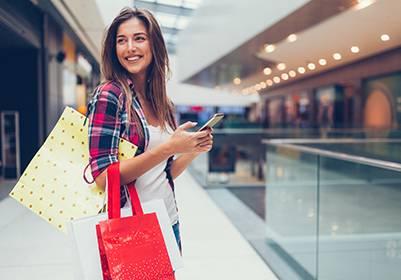 Forgotten to pack something important? Or just fancy treating yourself to a little something to mark the beginning of your holiday? Whatever you need or want, you're sure to find it in Stansted's great selection of stores. Head to Hamleys if you're after a toy to keep your kids distracted with during the flight and pick yourself up a distraction of your own at WHSmith – a good book will make the flight time whizz by!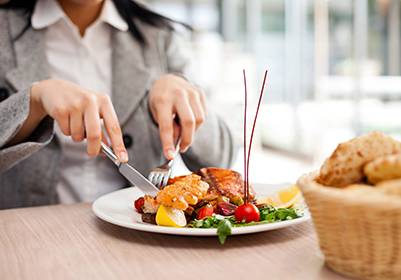 All tastes and needs are catered for at Stansted when it comes to eateries, as there are lots of different restaurants, bars and cafes to choose from. For those that are in a rush, try firm-favourite Burger King, or give Gourmet Hotdog a try. If you'd prefer to enjoy a proper sit-down meal, Coast to Coast or Giraffe are both great alternatives. For travellers that just fancy a pick-me-up coffee, there's always Starbucks and Costa.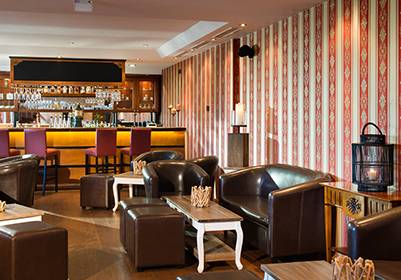 The hustle and bustle of airports can prove stressful at times, especially if you're trying to keep track of several party members at once. Stansted's Escape Lounge allows you to get away from the crowds and enjoy some relaxed quality time together. Enjoy complimentary food and drink at the bar and brag all about it online using the free Wi-Fi. You'll want to arrive in the lounge three hours before your flight to get the most out of it.
Entry to the Escape Lounge costs just £19.99 per adult and £14.99 per child (between the ages of six and 11) if you pre-book online. You pay more (£25 and £16.50 respectively) if you choose to pay on the day. Unfortunately, children under the age of six are not allowed inside the lounge.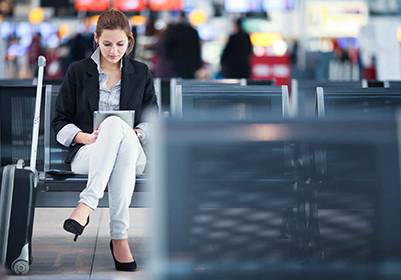 All visitors to Stansted can benefit from 60 minutes of free Wi-Fi per device, per day. To get online, all you need to do is connect to the _stanstedairport wireless network and complete the registration process. If you've registered your device before, you will be logged in automatically.
If 60 minutes isn't quite enough for you, there are Internet Kiosks located before and after security control, which accept coins (UK and Euro), credit cards and vouchers. You can print from these machines too.
The Wi-Fi is provided by Boingo Hotspots, so if you require more Wi-Fi time, you'll need to sign up to its service.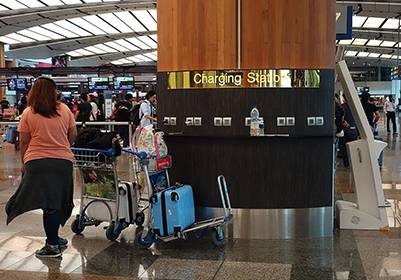 Checking your emails and browsing Facebook can really drain your device's batteries. Luckily, you can regenerate them before your flight takes off, by using one of the many charging points available throughout the airport.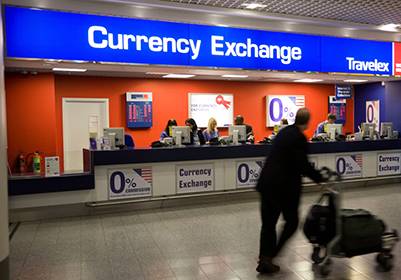 There are six Moneycorp bureaux de change at Stansted, which can be found within departures and arrivals. To get the best rates, however, you'll want to pre-order your money online and pick it up at the airport.
If it's additional British Sterling you need, there are cash machines located across the airport, both before and after security.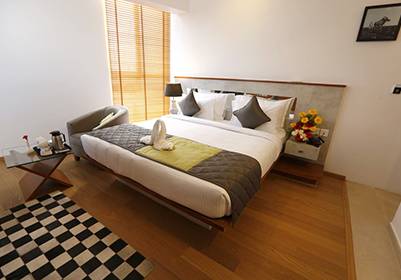 For added convenience, many travellers choose to stay at one of Stansted's nearby hotels. After all, getting up at 4am to catch a flight doesn't seem so bad when your journey to the airport is just a five-minute shuttle ride away. If you made the same journey from your home, you would probably have to get up a lot earlier!
Radisson Blu Hotel is the closest hotel, as it's just a two-minute walk away via a direct link to the main terminal. It boasts a wealth of facilities, including free Wi-Fi, a health club and three restaurants.
If you'd like to escape the airport for a little while before your flight, the De Salis Hotel is situated out in the countryside. You can get there easily via a five-minute shuttle link, and the hotel has its very own nine-hole golf course. Stansted's nearest Holiday Inn is just as close, and is also reachable by shuttle. It has its own sports bar and guests enjoy free Wi-Fi during their stay.
What to do if...
You need special assistance: You should discuss any special requirements you have with your travel agent, tour operator or airline when you book your holiday. If you haven't done this, you'll need to book assistance through your airline at least 48 hours before your visit to the airport.
When you arrive at the bus and coach station, head to the Omniserv Assistance Help Points at Bays 10 and 29 to receive help.
You have young children: You'll find baby changing facilities throughout Stansted and most restaurants and bars provide highchairs and a children's menus. If you've forgotten any of the essentials, such as nappies or baby formula, you can buy more in Boots.