Kaufen Sie Ihre Visitor Oyster Card oder Travel Card Online
Die beste Art, London zu bereisen, ist mit öffentlichen Verkehrsmitteln. Sie können die U-Bahn-Tickets von London an allen U-Bahnhöfen in London kaufen und für die U-Bahn, Busse und einige Züge nutzen.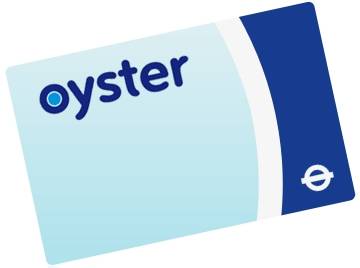 Es empfiehlt sich, eine Visitor-Oyster-Karte zu kaufen, da der Kauf von Papiertickets mehr kostet. The Visitor Oyster card is pre-loaded with credit so it can be used straight away.
Sie kann aufgestockt werden, wenn man keine Kredite mehr hat und kein Enddatum hat-also gilt sie für alle künftigen Besuche in London.
Buy your Visitor Oyster card or Travel card online and have them delivered to your door. Beat the queues and give yourself more time to enjoy London.