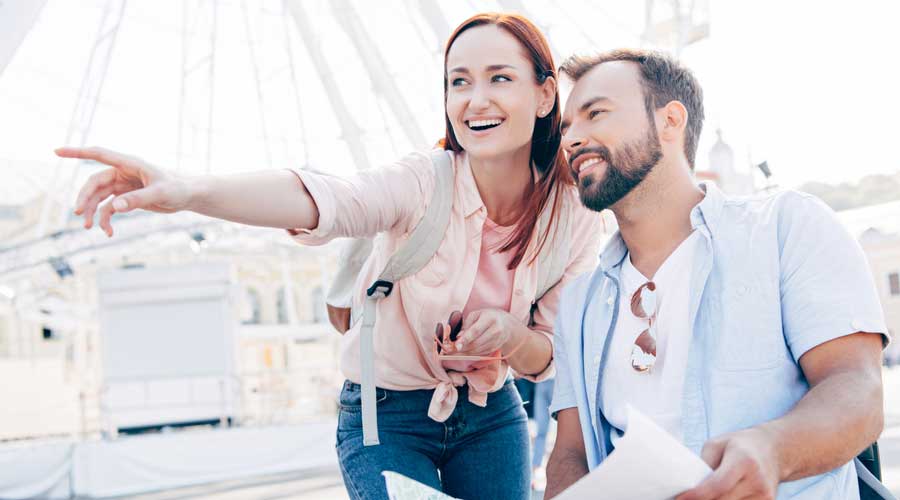 Special Assistance from easyBus Airport Transfer
Information for Wheelchair users
On some of our Routes we operate minibuses made by Ford and Renault with a  license to carry 13 passengers safely. These vehicles are exempt from the Public Service Vehicles Accessibility Regulations 2000 as vehicles with a capacity of less than 22 passengers are excluded from the Regulations.
Our policy is not to discriminate based on disability so we will endeavor to offer all our services to wheelchair users at no extra cost but subject to certain conditions;
Make sure you have 7 clear working days in the UK between booking and travel
Send us the confirmed and paid for easyBus booking email confirmation
Specify which passenger is the wheelchair user
Let us know how many people are travelling together in your group
Tell us more about the type of wheelchair and the mobility of the wheelchair user
If you are a wheelchair user email our customer service representatives at wheelchairuser.transport@easybus.co.uk explaining the route you wish to travel on and the date and time as well as a basic description of your wheelchair.
Provided you given us 7 working days notice, we will organize for your wheelchair to be carried as extra luggage on the minibus provided it fits in the space of two normal passenger seats.
We will also organize for a suitably trained staff member to be at the bus stop at both ends to assist with the process of moving you to your normal passenger seat.
We reserve the right to change the operating vehicle on this service if it makes the process simpler for everyone, but we always require 7 working days notice in writing.
Travelling with children
The accompanying adult must bring on board an approved infant seat which fits on the bus and is compliant with current regulation.
If your infant is under 23 months old you will still need to book an individual seat for him/her at full price.
Children under 14 must be seated using appropriate child restraints, car seats and booster seats in accordance with law. All children aged 14 and over must wear seat beats.
We do not provide child restraints, baby / child seats or booster seats. Passengers with children must bring their own child/booster seats with them. Passengers without the required seats/restraints will be refused carriage.
Assisted Travel
Luton/Gatwick Airport to/from Central London Service:
Our partner National Express operates wheelchair accessible vehicles to enable the passenger to travel.
An accessible coach can be prepared and available for your specific journey. You must give at least 48 hours notice of the specific journey you intend to use.
Please contact National Express customer services on 03717 818181 from 8 am – 8 pm, 7 days a week 36 hours before you are due to travel.
Visually impaired passengers
Our Counter Staff at Luton Airport can assist you if you need to be guided to and from the Bus subject to staff availability.
Our Drivers will lead you to an appropriate seat to comply with Safety regulations.
Travelling with Pets
We do not permit carriage of pets on our buses.
The only exception is Travelling with a Guide/Assistance Dog.
Certified Assistance Dogs for blind or disabled passengers travel free of charge on the bus.