Compre su visitante Oyster Card o tarjeta de viaje en línea
La mejor manera de viajar por Londres es en transporte público. Usted puede comprar billetes de metro de Londres en todas las estaciones de metro de Londres y utilizarlos para el tubo, autobuses y algunos trenes.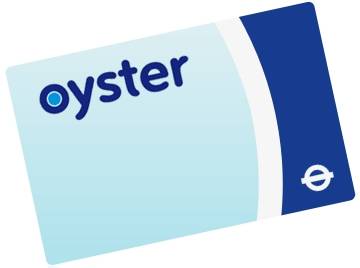 Es aconsejable comprar una tarjeta de visitante Oyster, ya que la compra de billetes de papel cuestan más. The Visitor Oyster card is pre-loaded with credit so it can be used straight away.
Puede ser rematado, si usted se queda sin crédito y no tiene fecha de finalización-por lo que es válido para cualquier futura visita a Londres.
Buy your Visitor Oyster card or Travel card online and have them delivered to your door. Beat the queues and give yourself more time to enjoy London.