Acquista la tua Visitor Oyster card o Travel Card online
Il modo migliore per viaggiare intorno a Londra è con i mezzi pubblici. È possibile acquistare i biglietti della metropolitana di Londra in tutte le stazioni della metropolitana di Londra e usarli per il tubo, autobus e alcuni treni.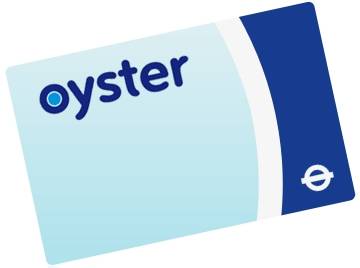 Si consiglia di acquistare una Visitor Oyster card, come l'acquisto di biglietti di carta costano di più. The Visitor Oyster card is pre-loaded with credit so it can be used straight away.
Può essere ricaricata, se si esaurita di credito e non ha data di fine-quindi è valido per eventuali visite future a Londra.
Buy your Visitor Oyster card or Travel card online and have them delivered to your door. Beat the queues and give yourself more time to enjoy London.