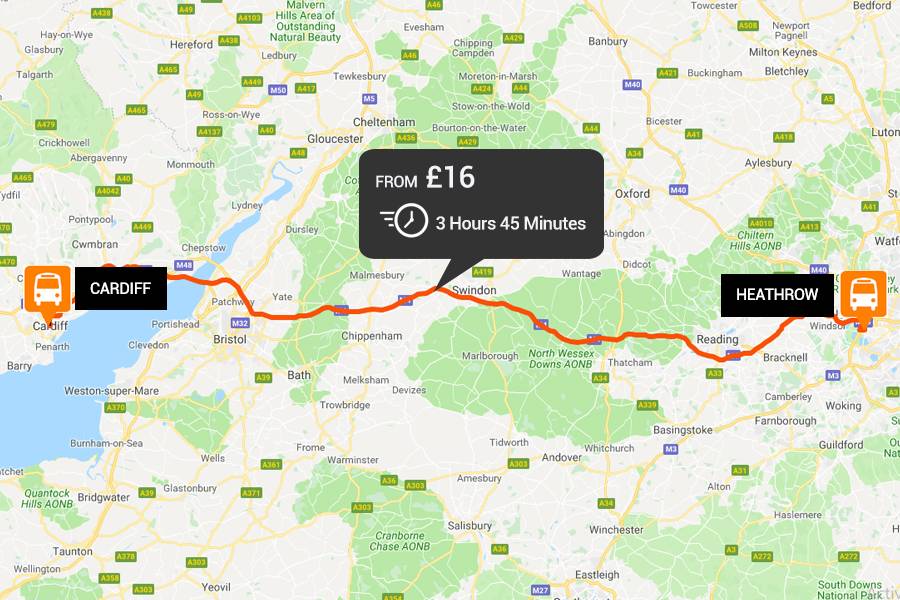 Transfery lotniskowe Heathrow
Szukasz transferu lotniskowego pomiędzy lotniskiem Heathrow a lotniskiem Gatwick, Bristol lub Cardiff? easyBus będzie Ci tam szybko i sprawnie, i w świetnej cenie!
Proszę sprawdzić dostępne bilety i godziny korzystając z opcji "London Heathrow Terminal" na stronie internetowej wyszukiwarki.
REMEMBER! The earlier you book with easyBus online before your travel date, the more you can save!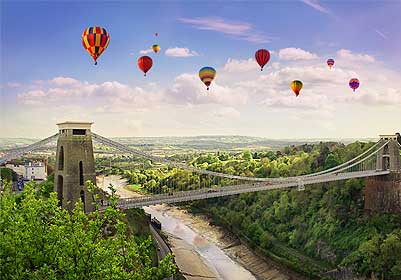 Lotnisko Heathrow do/z
Lotnisko Gatwick, Bristol & Cardiff
easyBus in association with Megabus offer an airport transfer bus service originating at Gatwick Airport, passing through Heathrow Airport terminals 1, 2, 3 & 5 and then onto the city of Cardiff.