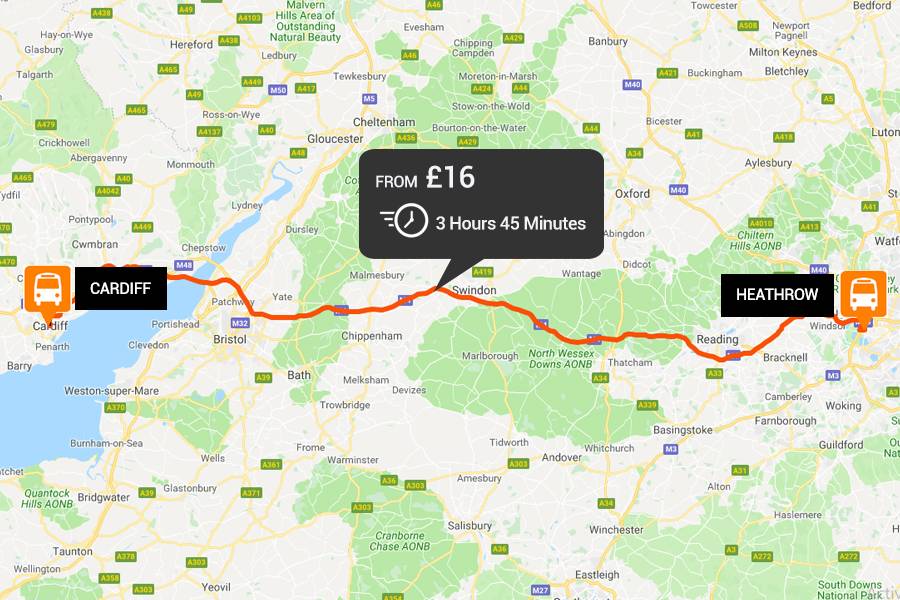 Traslados aeropuerto Heathrow
¿Busca un traslado al aeropuerto entre el aeropuerto de Heathrow y el aeropuerto de Gatwick, Bristol o Cardiff? ¡ easyBus te llevará allí de forma rápida y eficiente, y a un precio excelente!
Por favor, consulte las entradas y horarios disponibles utilizando las opciones de "London Heathrow terminal" en el motor de reservas de sitios Web.
REMEMBER! The earlier you book with easyBus online before your travel date, the more you can save!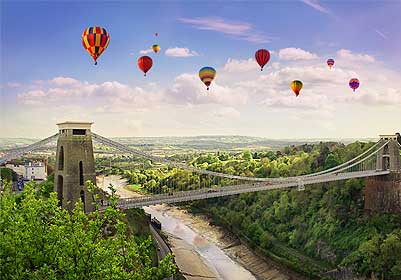 Aeropuerto de Heathrow a/desde
Aeropuerto de Gatwick, Bristol & Cardiff
easyBus in association with Megabus offer an airport transfer bus service originating at Gatwick Airport, passing through Heathrow Airport terminals 1, 2, 3 & 5 and then onto the city of Cardiff.