Amsterdam Schiphol Airport
Amsterdam is one of the most popular destinations in Europe, attracting over 7 million international travellers annually. Its name from the city's origin as "Dam" of river "Amstel". In the past, the name was "Amstelredamme" which later changed as "Amsterdam".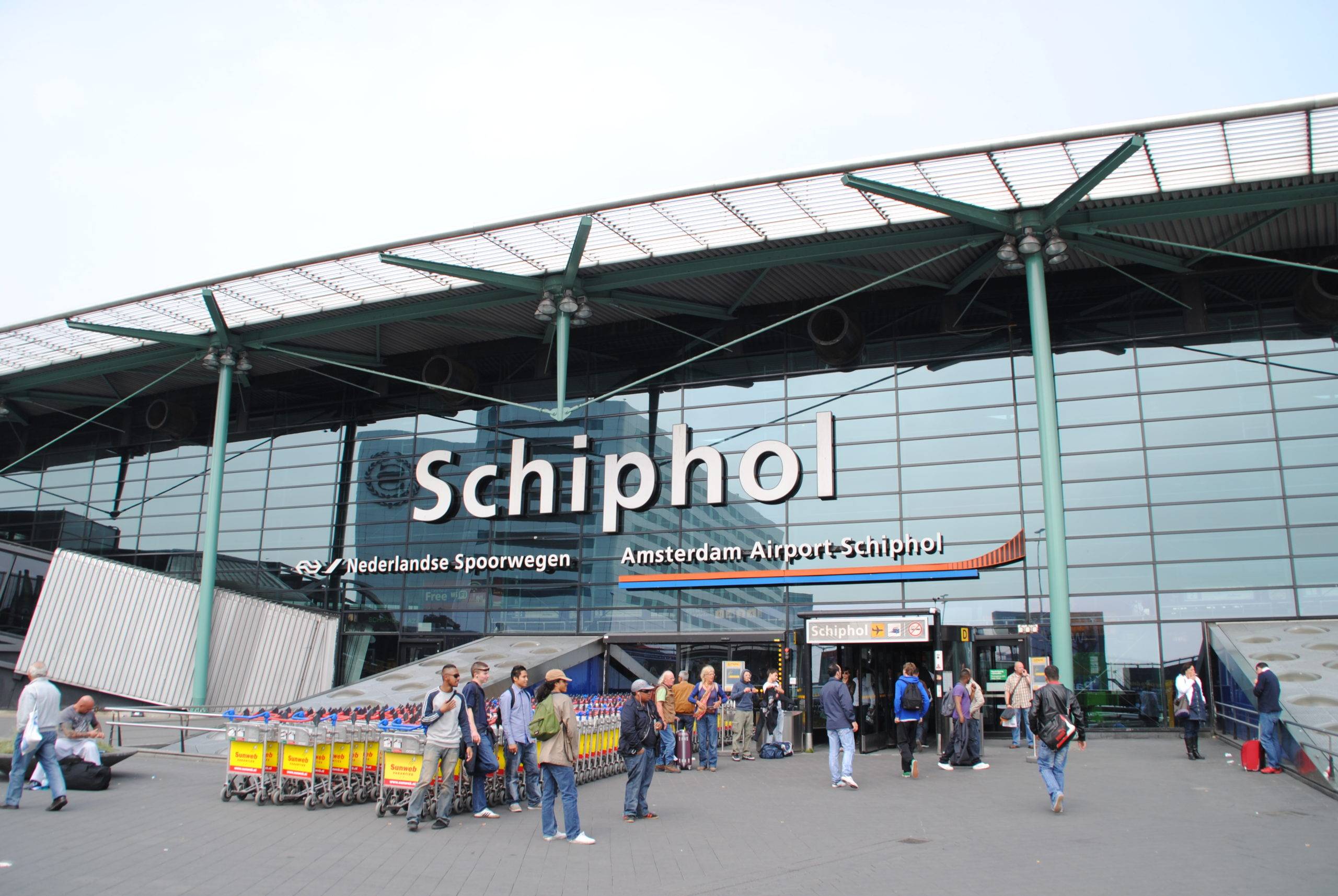 Amsterdam Schiphol Airport to the Center of Amsterdam
The distance between Amsterdam airport and the city centre is approximately 22km. A journey in normal traffic by car should take around 20 minutes.

About Amsterdam

Amsterdam is the Netherlands' capital, known for its artistic heritage, elaborate canal system and narrow houses with gabled facades, legacies of the city's 17th-century Golden Age. Its Museum District houses the Van Gogh Museum, works by Rembrandt and Vermeer at the Rijksmuseum, and modern art at the Stedelijk. Cycling is key to the city's character, and there are numerous bike paths.
Things to see and Do in Amsterdam
Amsterdam is famous for its vibrant and diverse nightlife. Amsterdam has many cafés (bars). They range from large and modern to small and cozy. The typical Bruine Kroeg (brown café) breathe a more old fashioned atmosphere with dimmed lights, candles, and somewhat older clientele.
The Museumplein is in Amsterdam's well-heeled Oud-Zuid district, which is very much famous for its plush properties, upmarket boutiques (Hoofstraat and Van Baerlestraat) and the city's favourite park at Vondelpark.Since Amsterdam is a multicultural city, a lot of different ethnic restaurants can be found. Restaurants range from being rather luxurious and expensive to being ordinary and affordable. Amsterdam also possesses many discothèques. The two main nightlife areas for tourists are the Leidseplein and the Rembrandtplein.